I wrote about Zoom towns back in 2020. As times quickly changed during the pandemic, I described the phenomenon: "Zoom town is a new term referring to smaller towns that have become super attractive to buyers due to the fact that they no longer have to shorten their lives with a grinding daily commute. People like Mike Simonsen have discussed what the exact criteria may be, but it's mostly a pleasant place to live with access to charming shops, nature and healthy air. Good schools are a bonus." Examples of Zoom towns are Truckee, CA, Bend, OR, the Hudson Valley, NY, Palm Springs, CA.
So, in 2024 we have a number of questions to ask: 
Do Zoom towns still exist?
Have home buying decisions changed forever? 
What are the most important criteria for new and existing homeowners when buying and renovating a home? 
I came across an interesting article, which made me do a deep dive into data around it. It stated that homeowners across the country - especially in higher priced areas were selling their homes, banking the substantial equity and then buying a new home in a lower cost area. The writer blames a "hybrid work environment" - or you could say blame the Zoom town.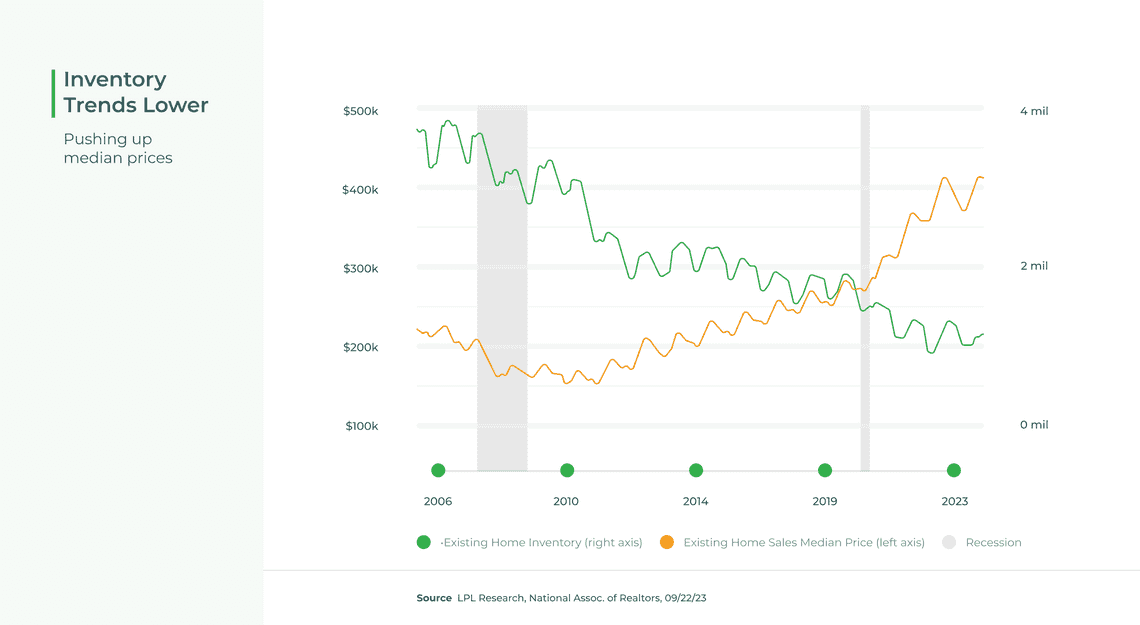 In a recent podcast, a notable journalist described the closing of his office during the pandemic - where he took immediate advantage by buying a house in his native Cincinnati, OH and betting on the future of remote work. The bet paid off in spades for him. 
So if we are to prove that Zoom towns are alive and well in 2024, we need to bring the data. Recent buying trends show us that the net total migration from big cities to smaller cities and towns continues to grow. According to a recent study by the Pew Research Center, 51% of Americans say they would prefer to live in a small town or rural area. This is up from 43% in 2019.
In 2023, a summary of articles listing the most important features for home buyers found: 
Updated kitchens and bathrooms
Open floor plans
Low-maintenance features
Energy efficiency
Smart home features
Outdoor living spaces
Laundry room
Garage storage space
Exterior lighting
Walk-in pantry
The list above heavily favors homes in smaller towns Vs an apartment in a big city. 
The trend of people moving out of big cities is likely to continue in the years to come. This is because the factors that are driving the trend, including the lower cost of living and the rise of remote work, are likely to remain in place.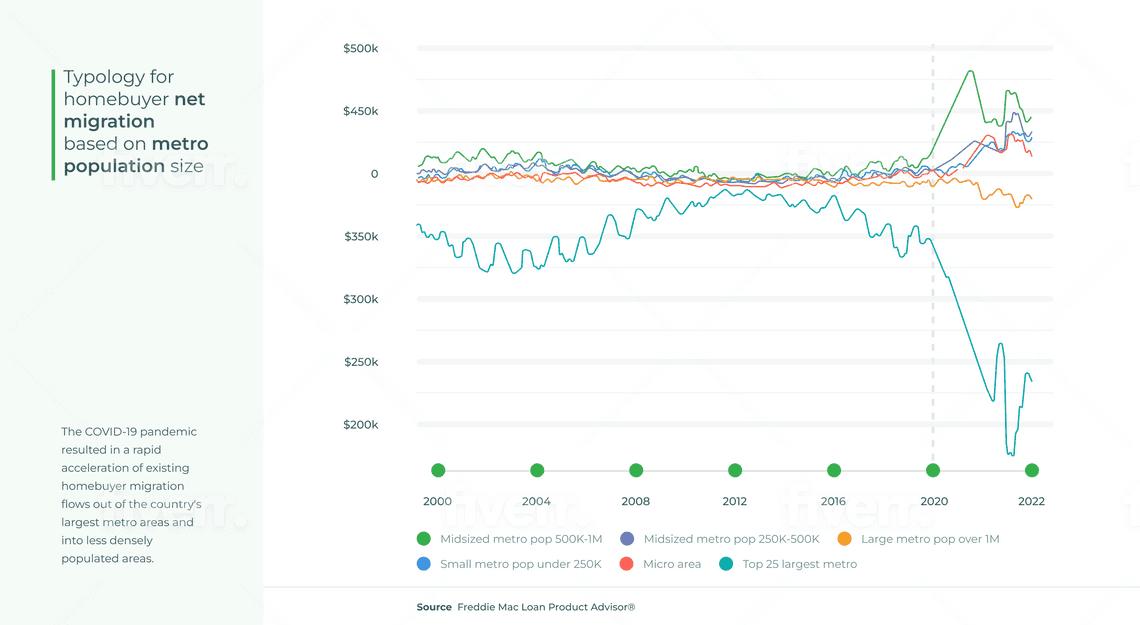 The chart above from Freddie Mac proves the migration flows over the past three years.. 
Zooming in on one market, Rochester NY has proved to be resilient as interest rates rise. This chart from Lance Lambert shows what appears to be a Zoom arbitrage: Working from home while being a half day trip away from the big city and company HQ. 
Clearly affordability is the headline reason for residential moves, but if it were not for lifestyle upgrades and maintained salary, this could not be a possibility.
Mike Simonsen spoke to me about the recent and future state of Zoom towns. He said "When the housing market slowed abruptly in 2022 with the first rise in mortgage rates, we could see homebuyer demand weaken and prices adjust down in a lot of the big Western in-migration markets like Austin and Phoenix. Interestingly the smaller Zoom Towns, full of remote workers and second homes have so far remained much more resilient. In 2024, if a job loss recession finally hits, you could imagine some of these Zoom Towns be at risk if people are sacrificing remote work in order to keep any job at all. As of the end of 2023 we haven't seen any surge in inventory from sellers however. Many of the Zoom Towns are at or near their pandemic-lows of available inventory."
So for now - "Long live the Zoom town."