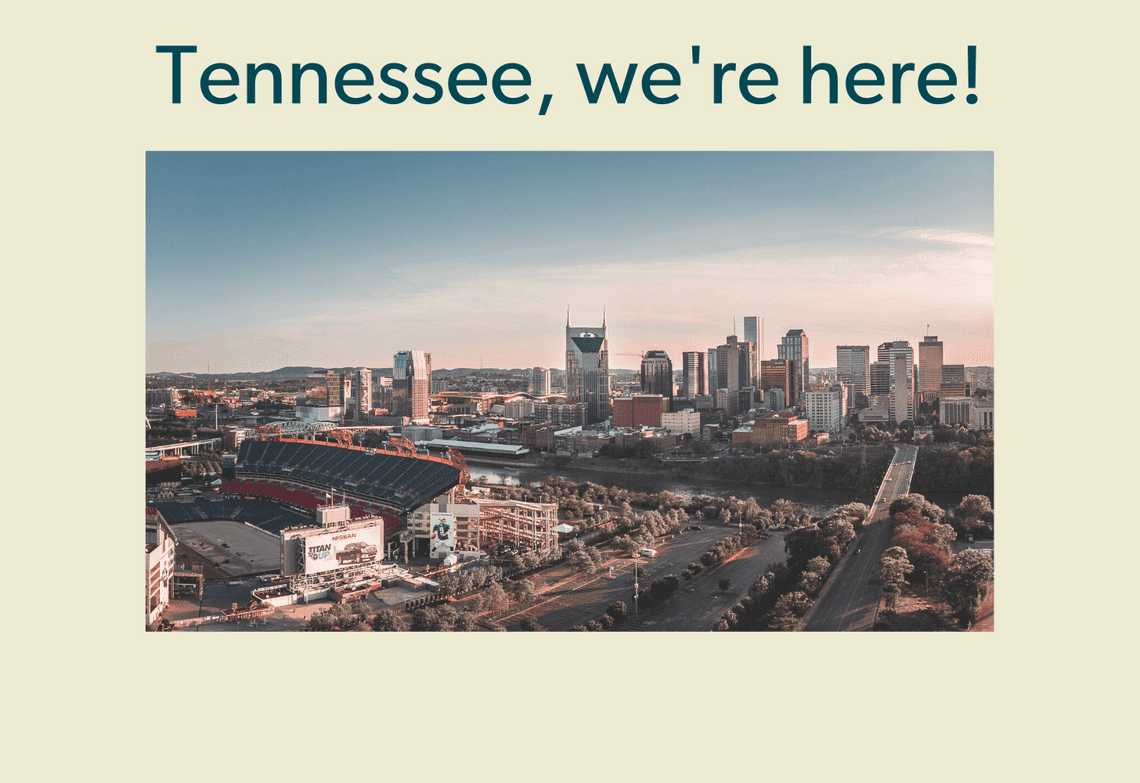 Great Football, amazing BBQ, and excellent music! LoanSnap could not wait to bring our smart home loans to Tennessee. We're here to show you your current money situation, what your finances could be, and how to stay on track.
Tennessee homeowners are in a great position to make a smart money move. Home values have gone up 5.4% over the past year and Zillow predicts they will rise 3.5% within the next year! This is the perfect time for homeowners to put money back in their pockets.
Why refinance now? According to Zillow, Tennessee's current average 30-year fixed mortgage refinance rate fell to 3.51% — 6 basis points lower than the national average of 3.57%. Take advantage of this opportunity now.
Most Americans aren't aware of the money they could be putting back into their pockets through a mortgage refinance or HELOC. We'll make sure you're choosing a loan that works for you and your future. Stop losing money today — see your home loan options now!
We're now available for mortgages, refinances and HELOCs in Colorado, California, Florida,Illinois and now Tennessee.