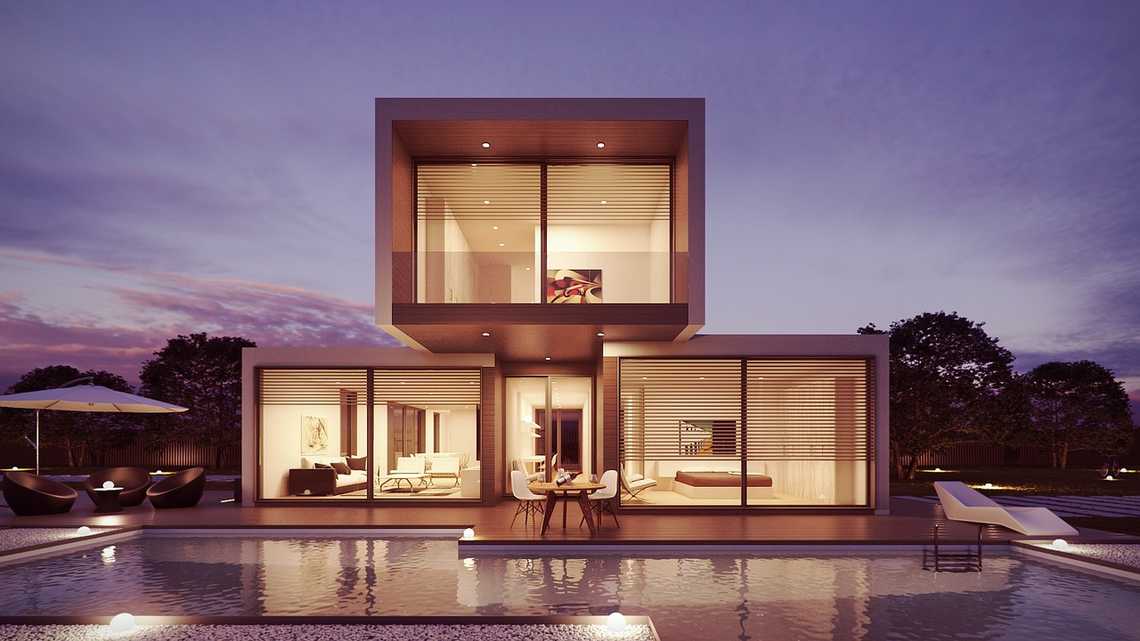 The latest data for the US housing market points to a current, and potential future, slowdown of the housing market. Sales of homes in the USA are down 12% Vs last year. There are 345,000 single family homes in the contract pending stage - per data from Altos Research. There are indications that homebuyers are either becoming increasingly reluctant to pay for rising interest rates, or that the demand is yet to catch up with the normal seasonal growth of housing supply. Regional differences always show variances from market to market, but overall national USA data shows a stalemate. 
The past week showed 59,000 new home sales across the country. This is still down overall from the same week in 2022 - when we had a total of 66,067 home sales. At the same time, inventory is on the rise. There was a growth of 9,000 new single family homes on the market. This was the fastest weekly growth in new homes all year. There are now 519,000 single family homes on the market across the US. That's a 1.9% increase from last week.
An early indication of house prices is the percentage of home listings that take a price reduction over the course of their time listed for sale. That percentage has been rising since March to the current 36.6%. It was at this point in 2022 that this rate bucked the past seasonal trend and accelerated upwards to over 40%. It will be really interesting to see what happens over the next few weeks. This will be a huge factor on home prices, home values, and thus home equity.
Anecdotal comments from real estate agents in multiple markets across the USA point to strong pockets of buyer demand from highly motivated homebuyers. It will be key to see if these on the ground insights turn into data reflecting future growing buyer demand.
The good news is that prices for homes are remaining steady across the country. This is fantastic news for homeowners. With growing consumer debt levels, the home remains an opportunity for owners to obtain debt relief through home equity loans.
- Stew Langille