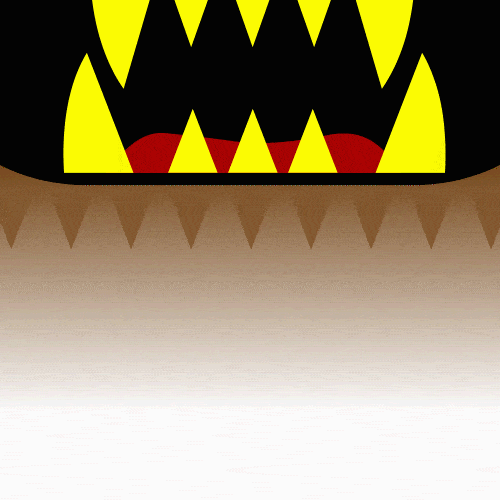 Did you know most folks are more scared of their budget and checking their money situation than any Halloween monsters? You don't have to be one of them!
These are some of the most common fears about a home loan or a refinance – and we're here to put your mind at ease:
Fear #1: I just don't know where to start.
Easy. Right HERE. LoanSnap will show you where your current budget is and where it could be. Answer a few questions and we will show you where to get started.
Fear #2: It's going to take forever to get all of my finances and paperwork in order.
With LoanSnap's simple-to-use app and expert loan officers we've made this process as painless as possible. Our alerts will keep you on track.
Fear #3: I don't want more debt.
If you are a homeowner, a refi or heloc will likely alleviate your debts and help you pay less. If you don't have a mortgage now, getting one can give you not only a home, but also better choices to deal with your debt. Our main goal is putting money BACK into your pockets.
Fear #4: I'm scared that I'm not getting the best deal.
We look beyond the best rates. We'll suggest the best loan options based on your credit card debt, student loans, and more. We can show you a future with more money to spend on the things that are important to you and your family. And we don't stop there. We'll continue to monitor your finances and alert you of opportunities for improvement.
Fear #5: I don't know which lender I should go to.
If you're looking for a mortgage, refi or HELOC that will improve your overall financial future we have the perfect lender for you. Spoiler: LoanSnap!